Advisory Board Member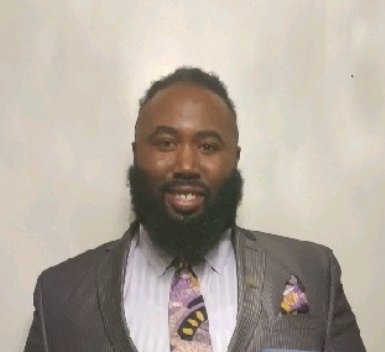 TimothyFraylon Ia native of the West Side Chicago, IL and has called Hartford, CThis home since 1989. As a child, his mother enrolled him into positive after-school programs that help develop his leadership and Entrepreneurship skills. He also modeled after his mother who was an effective Community Advocate in the Greater Hartford area. Mr. Fraylon became a teenage Father which caused a paradigm shift in his life. Initially, as a single parent, it taught him valuable lessons in maturity, responsibility and accountability. He has been passionately working with the Youth and in the community for over 14 years.
In 2011Mr. Fraylon co-founded "ForUnity Community Outreach Corp." whose mission is to cultivate all awareness and promote diversity through educational programming that integrates academic, social, and recreational activities. He is a recipient of many honors and awards namely, the 2015 Class of 100 Men of Color, 2019 Black People Rock Community Leadership Award. Currently, he is a Board Member of ConnectiCOSH and 2020/2021 Transforming Youth Justice Leadership Training Program-Cohort member.
Mr. Fraylon accepted the invitation to tell part of his story on this project to spread the importance of getting involved in your community, local politics, and being the change you wish to see. His Personal Philosophy: I am a living testament that you can be a successful product of your environment as we are all creating our success story one moment at a time.